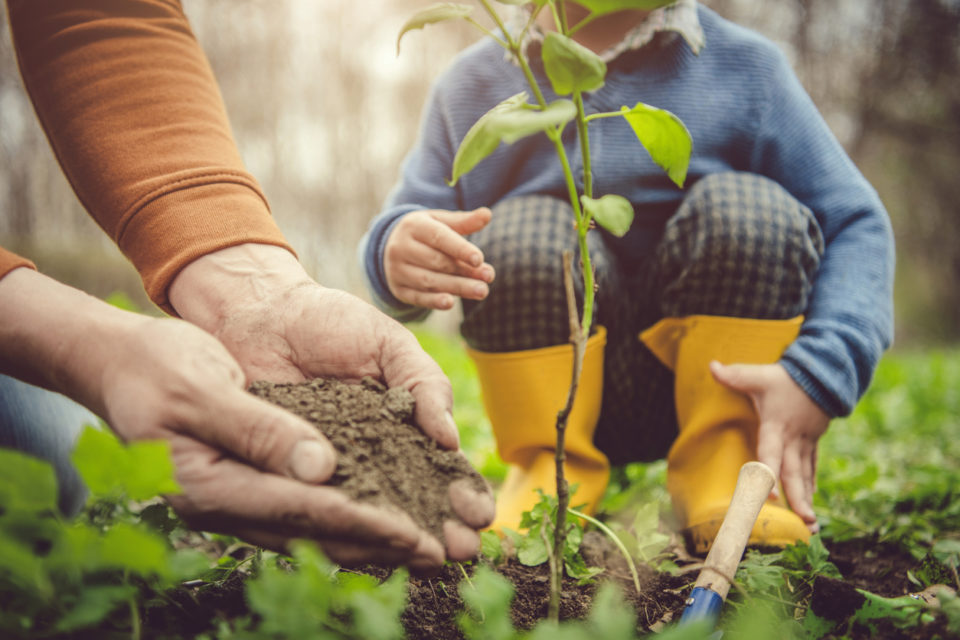 Have you tried your hand at gardening in the past but never gotten the results you want? It's not because you don't have the skills to grow a healthy, robust garden. Instead, you're likely making a few mistakes that make it hard for plants to grow. You can put that behind you by following these tips for planting your garden.
Choose the Right Site
First, you need to choose the right site for planting your garden. That begins by selecting a site that provides lots of sunlight and access to water. Also, select a location that's out in the open so you'll see it often. If you plant your garden in a remote area, you might not notice when weeds are growing or it's time to harvest your vegetables.
Get Your Soil Ready
You might have amazing soil in your yard right now, but it's still a good idea to give it a boost when growing a garden. A product like Miracle-Gro All Purpose Garden Soil will help you keep your plants healthy. You'll need to mix the garden soil with your existing soil. Go down about 6–8 inches, and then mix the soil to get the results you want.
Choose Plants That Thrive in Your Area
The plants you choose will also go a long way in helping you reach your gardening goals. According to the USDA's Plant Hardiness Zone Map, Decatur is in zone 5B and 6A. Thus, choose plants that thrive in these zones. These plants can stand up to the elements and are ideal for Decatur's climate. Thus, you can expect to have a healthy, thriving garden when you choose these plants.
Protect Your Garden With Mulch
If you have problems growing a garden, it could be because you forget to put down mulch. Each plant should be surrounded by 2–3 inches of mulch. This will prevent weeds from overtaking your garden and can also protect against frost. Plus, mulch slows down evaporation, so your plants will get enough water as well. That means it'll be much easier to grow an impressive garden when you use mulch.
You might also like: Shop Around At Hickory Point Mall
Feed Your Plants Throughout the Season
You can also keep your garden in tip-top shape by feeding your plants throughout the season. Buy some plant food and then read the instructions. Then, follow them to the letter so you don't overfeed or underfeed the plants in your garden.
You'll unlock your green thumb when you follow these tips. Then, your garden will be the talk of the neighborhood. In fact, your neighbors might seek you out to find out how you grew such a strong and healthy garden.
Disclaimer: The stock image is being used for illustrative purposes only, and it is not a direct representation of the business, recipe, or activity listed. Any person depicted in the stock image is a model.