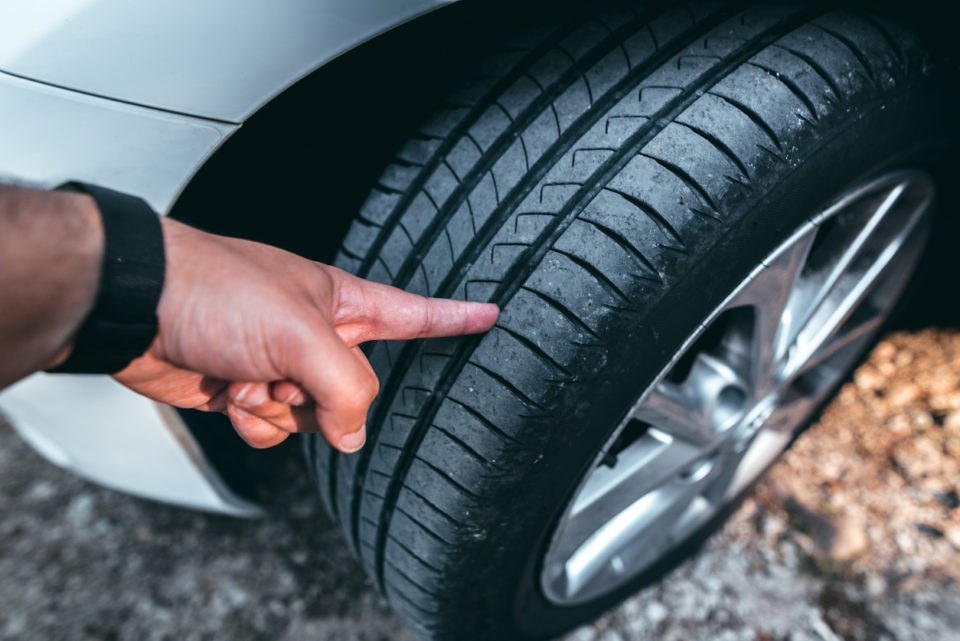 You know that winter can put stress on your vehicle, but are you aware that summer can have the same effect? Summer can cause significant problems for cars, but you can avoid them by following some tips. Check out the top summertime car care tips, so you can protect your vehicle this year. These proactive tips can keep you out of the mechanic shop and on the roads.
Fix Winter-related Issues
Between the cold weather and salted roads, winter is tough on cars. Evaluate your car now that the weather has warmed up to make sure it's not still carrying around the signs of winter. Start by checking your vehicle's rubber components for damage caused by the harsh weather. If you discover damage, replace the components as needed. You also need to clean the car to remove the salt. Make sure to clean the floor mats as well since they likely contain salt. Salt can lead to corrosion, so you don't want to wait any longer to do this task.
Check Under the Hood
You should also take a look under your hood to make sure everything's in good working order. You can check for cracks in hoses by giving them a squeeze. Also, see if any belts are frayed and ensure your fluids are at the correct levels. Do this monthly to prevent serious problems down the road.
Inspect Your Tires
Did you know that when the weather warms up, the air inside a vehicle's tires expands? This puts pressure on the tires and can lead to a blowout. Check the tire pressure to make sure they have the proper amount of air. Take a closer look at the tread, too. Place a penny between the grooves to see if the tread is overly worn. After, position the penny upside down, with Lincoln's head facing you. You shouldn't be able to see his head. If you can, you need to get new tires right away.
Evaluate the Shocks
Harsh winter weather can lead to potholes and other road problems. That, in return, can wreak havoc on your shocks. Take your vehicle for a drive, and after, park it and go corner to corner, pushing down on it. The car should bounce once and then go back to its normal position. If it doesn't, you need to have your shocks replaced.
You might also like: Turn Your Hobby Into A Side Hustle
Use the Air Conditioner Efficiency
You can also care for your vehicle by using the air conditioner efficiently. Set it to a reasonable temperature and keep it there. That's much more efficient than blasting it to cool off your car, turning it off, and then blasting it again, which applies unnecessary stress.
You can get additional help with your vehicle at Bob Brady Hyundai in Decatur, Illinois. We offer tire, brakes, and battery services, as well as oil changes. You can also visit our dealership to look at our latest lineup of Hyundais. The new lineup includes lots of fantastic cars, such as the 2021 Hyundai Venue, Elantra, and Kona. Our vehicles are ready for summer and ready for you to take home today.
Disclaimer: The stock image is being used for illustrative purposes only, and it is not a direct representation of the business, recipe, or activity listed. Any person depicted in the stock image is a model.