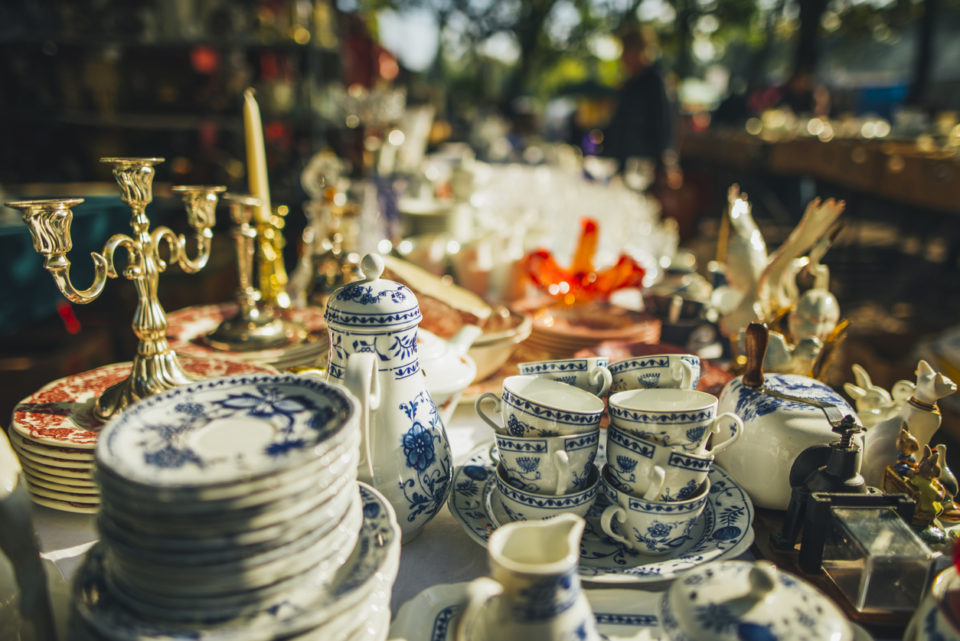 Are you looking for a way to earn some extra money? Your hobby might be your ticket to financial freedom. People all over the country have turned their hobbies into side hustles, and you can, too. Of course, not all hobbies translate into lucrative side hustles. So, let's go over some hobbies you can use to make money. This will give you a better idea of whether your hobby could be a money-making venture or not.
Flipping
When people hear the word "flipping," they typically think of houses. However, flipping can involve buying items at a flea market or online and selling them for a profit. If you're good at this, consider starting a side hustle. You can sell the products online and net a tidy profit.
Blogging
If you're a skilled blogger, you can also use that to make money. Come up with a niche and then create a blog around it. You have various options for monetizing your blog, including running ads or marketing affiliate products. Depending on your niche and skill level, you can make quite a bit of money with blogging.
Virtual Assistant
Do you love helping people? You can turn that love into a money-making side hustle by becoming a virtual assistant. While some people do this full-time, you can do it on the side to supplement your income. You also have the option of the type of virtual assistant you want to be. You can work as a general virtual assistant or specialize in something, such as social media.
Crafting
Are you skilled at crafting or knitting? You can turn that into a side hustle by creating products to sell on Etsy and other websites. Create products on-demand or make them ahead of time and then try to sell them. This is a fun way to get paid for something you love to do. You can craft or knit anywhere, so you might as well make money, right?
Online Lessons
If you are a musician, speak another language, or have another skill, you can give lessons online. The online world has lots of options for people who want to share their skills with others. As you do this, you can develop relationships that carry over beyond your side gig.
You might also like: Outdoor Activities Your Kids Will Love
Transcription
While this isn't necessarily a hobby, it's worth mentioning if you're looking for a side hustle. You can make a nice amount of money as a transcriptionist. The work is plentiful, and if you're good at it, you can expect lots of opportunities.
With so many options, you shouldn't have any trouble starting a side hustle. Once you start it, look for customers. Then, you can make some extra spending money in your free time.
Disclaimer: The stock image is being used for illustrative purposes only, and it is not a direct representation of the business, recipe, or activity listed. Any person depicted in the stock image is a model.