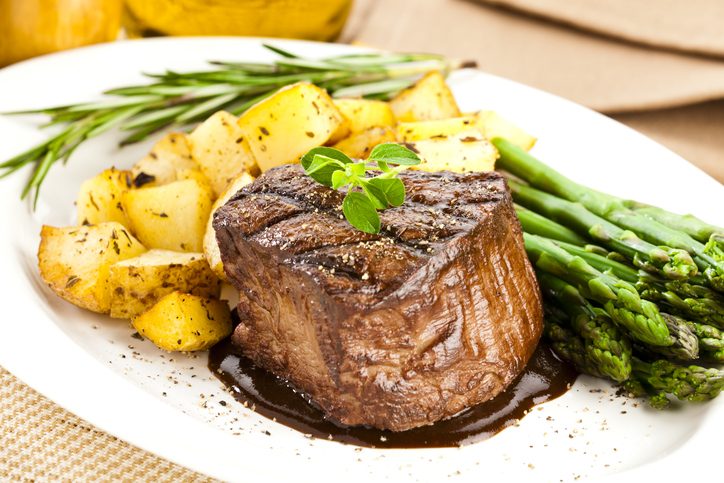 Even if you have a favorite restaurant, trying new places is always fun. Whether you live in Decatur, Illinois, or you're passing through, check out the TapRoot Restaurant. Not only will you discover incredible cuisine but also outstanding service. There's a good chance it'll become your first choice when dining out.
A Brief Introduction
Owned and operated by John and Jolyn Redden, the TapRoot Restaurant has become a hotspot for yummy food in Decatur. The chef focuses on American cuisine. However, the restaurant creates dishes that elevate the classics that the owners call "rustic contemporary." That means you can enjoy your favorite meals in a new and refreshing way.
The TapRoot Restaurant is located in a great part of downtown Decatur. It sits on the historic Merchant Street, which creates even more charm. In addition, you'll love the cozy environment and unbelievable service. With everything combined, it's unsurprising that people rank it high on the list of places to eat.
Moreover, there's another reason to visit this establishment. First, the chef uses only the finest and freshest ingredients available. Second, the restaurant serves all-natural meats. As a result, it makes a lasting impression on every guest.
Hot Racks
In addition to quality ingredients, the owners of the TapRoot Restaurant strive to make the dining experience fun. As a perfect example, they offer hot rack meals. That consists of hot rocks delivered to your table. However, for safety purposes, they're encased. Therefore, you can order a hot rack even if you bring your younger children.
With this, you order the type of meat that you want. Then you grill it over the hot rack. Not only does that allow you to make it the way you like, but again, it's fun. Whatever you order, steak, chicken, or seafood, it has delicious sides.
Duck Tacos
More than likely, you and millions of others have tried plenty of beef, chicken, and fish tacos. Therefore, the chef at TapRoot Restaurant wanted to offer something different. So, they created the now-famous duck tacos. Even better, they're drizzled with a sauce the chef makes from scratch. One bite, and you'll never want any other kind of taco again.
Filet Mignon
Cooked to perfection, the filet mignon served at the TapRoot Restaurant will melt in your mouth. It comes with fresh asparagus. In addition, it's served with mushrooms sautéed in a cream sauce. From the first bite to the last, you'll feel like you're in some dream. It's that good.
You might also like: Best Meals To Cook In April
A Perfect Place to Eat
The TapRoot Restaurant is an ideal place for families to eat. However, with the quality and variety of food, along with excellent service and a quaint atmosphere, it's also a great place to take a date. So, if you want to make an impression on someone special, this is where you want to go.
Disclaimer: The stock image is being used for illustrative purposes only, and it is not a direct representation of the business, recipe, or activity listed. Any person depicted in the stock image is a model.