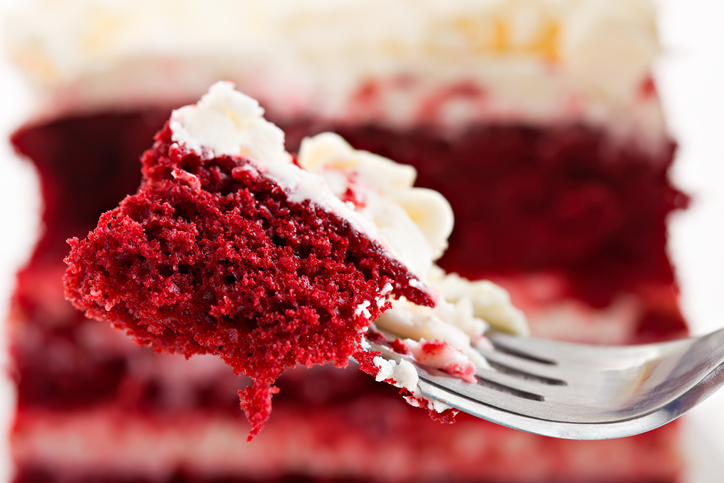 Especially when it's cold outside, there's nothing better than homemade goodies. However, a lot of people become bored making the same things year after year. This winter, surprise your family and friends by using any one of these amazing recipe ideas.
Dutch Oven Raisin Walnut Bread
Instead of making this bread in a traditional oven, you'll use a Dutch oven. Filled with tender raisins and crunchy walnuts, this recipe will win everyone over. You can serve it right out of the oven as it is or let it cool for a bit, drizzle cream cheese frosting on top, and then slice a piece for each guest.
Nutella Cinnamon Rolls
Cinnamon rolls and Nutella are a perfect combination. For this, simply use your favorite recipe for cinnamon rolls. However, you're going to take it up a notch by adding the chocolate, espresso, and hazelnut flavors of the Nutella. Once you've made this, you'll never go back to ordinary cinnamon rolls.
Brownie Kiss Cupcakes
As the name implies, this entails making chocolate brownies with a chocolate kiss placed on top. These cupcakes make a great after-school snack. In addition, you can make them for one of your child's class events. They'll all love you for it.
Roasted Potato and Gouda Bread
Although everyone enjoys sweets, there are plenty of other recipes. Take this bread recipe as an example. Not only does it taste amazing, but it also has a unique texture. Although there's nothing wrong with eating a slice with butter, it's a great way to enhance hot soups and sandwiches during the cold winter months.
Bacon Parmesan Popovers
Here's another fantastic bread recipe. You'll appreciate two things about it. First, it's a lot easier to make than you might expect. Second, it gives you the chance to serve your family something different with meals than regular rolls or biscuits.
Bread Pudding Pie
If you asked 100 people to name their favorite dessert, there's a good chance that most of them would say bread pudding. After all, it's delicious, especially when served with a creamy vanilla sauce. However, for this recipe, you turn bread pudding into a pie.
Chocolate Cherry Cookies
Keep in mind that these cookies are rich. So, by eating just a few, you'll curb your sweet tooth. Make your favorite chocolate cookies, but for this, roll the dough into bite-sized balls. What makes this recipe special is that you'll place a maraschino cherry inside of each one before baking.
Cheesy Cajun Cornbread Biscotti
Like most people, you probably never thought about making cornbread as biscotti, let alone with yummy cheese and Cajun spices. However, the ingredients give the biscotti a nice kick. Not only that, but it's also more fun to eat than traditional cornbread.
Red Velvet Pound Cake
If someone asks you to bring a dessert to a family meal or special event at work, you won't go wrong with this recipe. The red color is gorgeous, and the flavor is out of this world. To make it even better, ice it after it cools, followed by sprinkling roasted pecans on top.
You might also like: Cozy Recipes To Keep You Warm This Winter
Miniature Chocolate Cakes with Caramelized Bananas
Chocolate and bananas are always a perfect combination. While the recipe might sound complicated, these small cakes are a breeze to make. Before serving, you would put the bananas on top. These complement the rich, gooey cakes perfectly.
Disclaimer: The stock image is being used for illustrative purposes only, and it is not a direct representation of the business, recipe, or activity listed. Any person depicted in the stock image is a model.