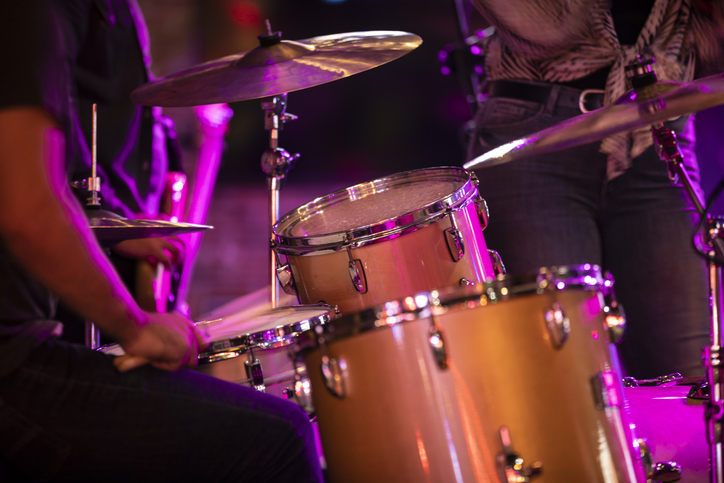 If you're a fan of country rock, Southern rock, and hard rock, don't miss out on this upcoming concert. Currently on tour, you can hear Whiskey Myers at the Devon Amphitheater in Decatur, Illinois, on Thursday, June 1, 2023. The concert will start at 6:15 p.m. Not only will you hear Whiskey Myers but also the guest performers, 49 Winchester & Matt Kizioil.
A Little Bit of History
Whiskey Myers was founded in 2007. The members of the band write original songs, and that way, they keep their music fresh and exciting. Just one year later, they released their first album, "Road of Life." Then in 2011, they followed up with a second album, "Firewater." It achieved great success; thanks to the single "Ballad of a Southern Man," it landed on the Billboard Top Country Top 30.
By 2014, they released a third album called "Early Morning Shakes." Then in 2016, their fourth album, "Mud," came out. Two years later, producers of the smash TV series Tombstone asked Whiskey Myers to perform. Keep in mind that this didn't involve using one of their soundtracks. Rather, they performed on screen.
Their journey of recording albums wasn't over. In 2019, they released their self-titled album, "Whiskey Myers," which landed in the number one spot on Billboard Country. However, it also hit the number two spot on Billboard Active Rock and the number six spot on Billboard 200.
Then in the summer of 2022, Whiskey Myers introduced their fifth album, "Tornillo." At the rate they're going, fans hope they won't wait too long to make yet another album.
Who's in the Band
Originally, Whiskey Myers consisted of the following band members:
John Jeffers – Lead guitar, lap steel, slide guitar, and vocals
Cody Cannon – Lead vocals, acoustic guitar, and harmonica
Cody Tate – Lead guitar, rhythm guitar, and vocals
Gary Brown – Bass guitar
However, Gary Brown left Whiskey Myers in 2017. They brought on Jamey Gleaves in his place. Also, Tony Kent joined the band as percussionist and keyboardist in 2017 and continues to play with the band today.
Beyond their raw talent, the members claim that communication is what makes the group so cohesive. At the same time, they state that experimentation and a love of music are what drive Whiskey Myers.
Not only does this band draw inspiration from Nirvana but also from Waylon Jennings. That speaks volumes about their abilities. All of their songs tell a story. However, they go on to explain that some are more emotional than others.
You might also like: How Hot Weather Affects Your Vehicle
An Event You Don't Want to Miss
If there's one concert you don't want to miss this summer, it's the Whiskey Myers concert. You'll have the opportunity to hear one of the hottest rock bands currently play. So, be sure to contact the Devon Amphitheater for tickets, as they'll probably sell quickly.