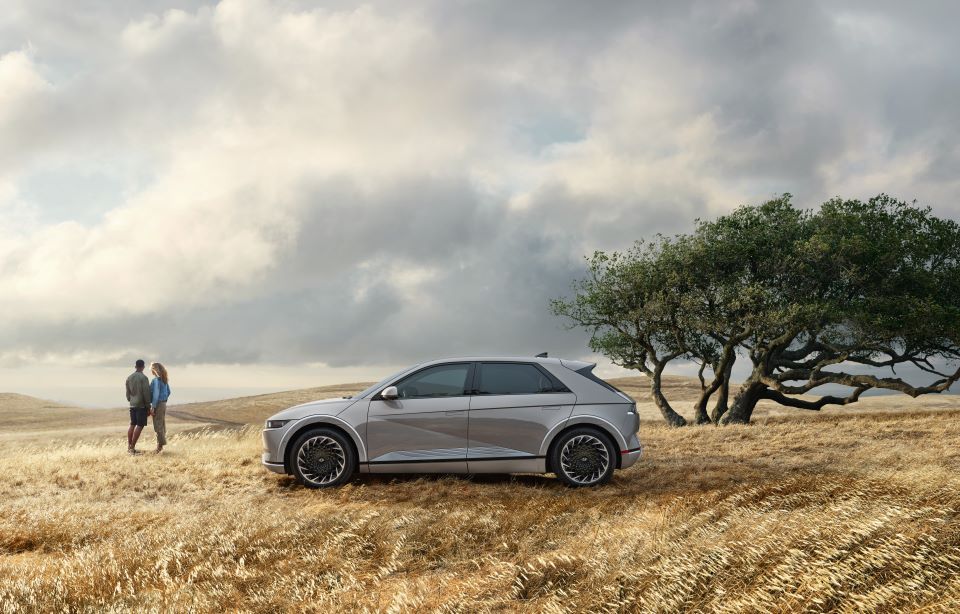 If you've been thinking about embracing the ease and efficiency of an electric vehicle, Hyundai has just what you need. Take a look at the latest updates for the 2023 Hyundai IONIQ 5 EV to see what this well-rounded electric vehicle can do for you!
Updates for 2023
Just one year after the IONIQ 5's debut, Hyundai follows the electric vehicle's release with a variety of fresh updates for the 2023 model year. Hyundai has improved the efficiency of all-wheel-drive IONIQ 5 models, which now feature a longer electric driving range per charge. Hyundai has also improved the EV's maximum towing capacity, and when the2023 IONIQ 5 is fully equipped for trailering duties, it can tow up to 2,300 pounds. The EV now comes standard with a battery heating and preconditioning feature as well to always be prepared for a change in the temperature.
Electric Power
The 2023 IONIQ 5 promises an impressive all-electric driving range, allowing you to cover considerable ground on a full charge, and you can optimize your distance per charge with the available Long Range variation. The standard rear-wheel drive models generate between 168 and 225 horsepower, while the dual-motor all-wheel-drive IONIQ 5 turns out 320 horsepower for added pep. You can swift acceleration with any configuration you choose, and the IONIQ 5 delivers ample power in town and on the highway. The electric vehicle handles with ease thanks to its weighted steering and compliant brakes, and it remains easy to maneuver whether you're navigating winding roads or congested parking lots. It also offers a smooth ride and stays balanced around curves and corners.
Onboard Technology
It makes sense to equip a modern, innovative vehicle like the Hyundai IONIQ 5 with cutting-edge tech, and this stylish Hyundai EV offers a selection of contemporary feature options. Hyundai has stocked the IONIQ 5 with an intuitive infotainment system complete with a large 12.3-inch touchscreen interface, and the display offers easy access to your preferred apps and features. Conveniences like smartphone connectivity, satellite radio, HD Radio, and a navigation system all come standard, as does a 12.3-inch digital gauge cluster for a readout of your EV's vital stats at a glance. Available tech for 2023 includes wireless device charging, an auto-dimming rearview mirror, and an eight-speakers Bose® stereo system. Standard safety tech includes driver attention monitoring, blind spot monitoring, traffic sign recognition, and forward automatic emergency braking.
You might also like: Prepare Your Car For Travel This Season
Bob Brady Hyundai
If you would like to learn more about the Hyundai IONIQ 5, come talk with out team here at Bob Brady Hyundai. When you visit our Hyundai dealership, you can count on our team to help you find the right model for your goals in our new Hyundai selection,  and you can bring home the model you want for a great price with our considerable ways to save. We look forward to seeing you behind the wheel at our dealership located at 3855 E Boyd Road, Decatur, Illinois 62521.