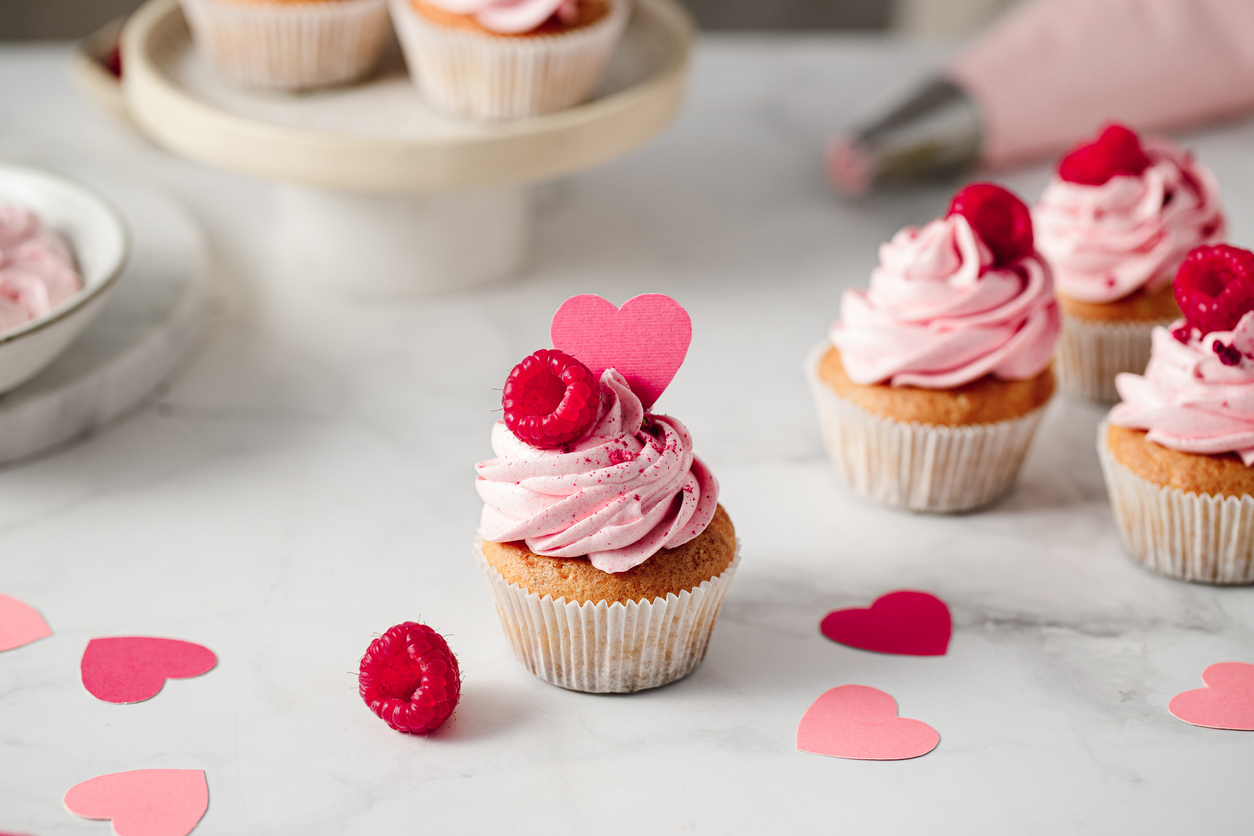 Valentine's Day is coming up fast. Time for couples to enjoy romantic times together. But what if you'd rather get together with friends instead? Nothing wrong with that. Here are some ideas for you to plan a great Valentine's Day party.
Flower Arranging
Don't just run to the florist for a nice bouquet, try making your own arrangements – maybe even as teams. Ask everyone to bring real and fake flowers as well as vases, ribbons, and any other accessories you want to include. Then everyone can spend time making their bouquets.
Temporary Tattoos
Stop by the store and grab a bunch of temporary tattoos for everyone to enjoy. Your guests can pick and choose which ones they want to apply to themselves, and even the kids can get in on the fun.
Game Night
Actually, game night is fun any night of the year. But, on Valentine's Day, there are specific games that are perfect for the holiday. There's an emoji game, a trivia game, and many other options for you to choose from.
Romantic Comedy Movie Night
Did somebody say movie night? This is another one that is perfect anytime of the year, and there are plenty of movies that will fit perfectly with the theme of the day. One of them has to do with having insomnia in Seattle, Washington, or something like that.
Baking Party
There are countless recipes to make together, and baking them as part of a fun get-together can be very entertaining. Best of all, if you make a mouth-watering dessert it'll make for a sweet treat that everyone can enjoy.
Guess The Tune
This can be fun and challenging for everyone. Create a play list and then with the start of each song, see who can guess the name and artist.
You might also like: 5 Winter Art Projects For Kids
Heart-Shaped Pizza
Nearly everyone loves some good pizza, and it makes every party better. So why not enjoy a heart-shaped pizza? You can actually order pizzas that are heart-shaped, just do a quick search to find a Decatur, Illinois, restaurant that can cook one up for you.