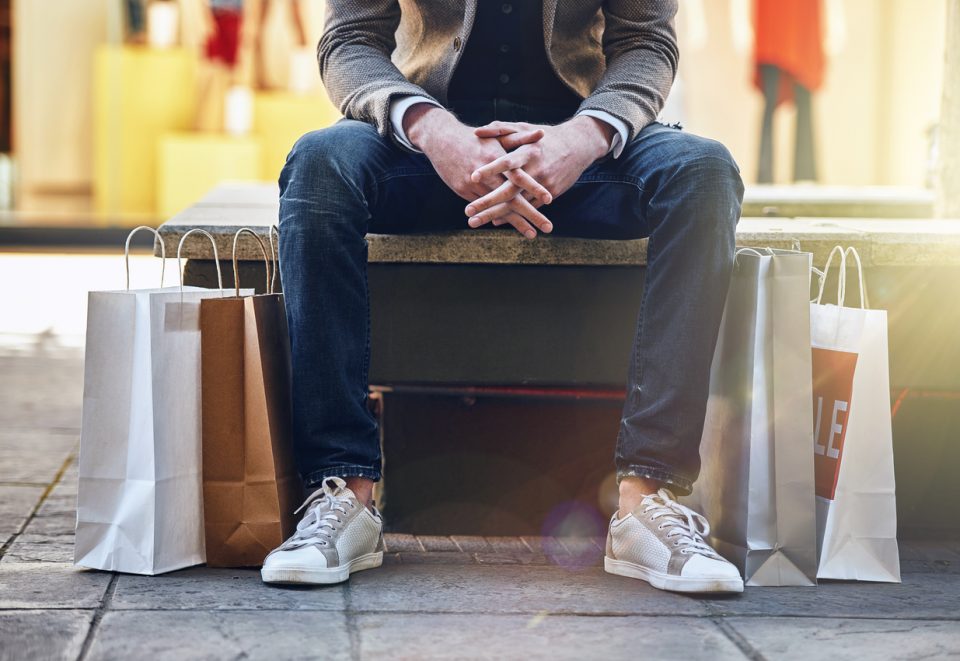 As Black Friday starts to approach, so do your stresses that are associated with the holiday. In the last 10 years, this event has grown into something that gets people from all over the world up off their couches to head to stores and find great deals. While you're saving so much money, you're also spending a lot of energy to make this possible. If you're wondering what you can do to maybe minimize some of the stresses and be able to enjoy the night out a little more, here a few tips to help you do just that!
Know What You Need
This goes for just about anything, but planning at the last minute can be a disaster. If you wait until you reach the store to make a list of what you need, chances are you'll feel overwhelmed and either purchase more than what you need (common) or less than what you need (less common). Steer clear of the extra stuff, and walk into that store knowing just what you need, so you can leave feeling accomplished and not guilty.
Early Bird Gets The Worm
Even though it's called Black Friday, the deals don't start and stop there. Some of the hottest prices drop the week leading up to Thanksgiving, or even days after. We all also know that cyber Monday is a factor to consider as well.
All of that said, though, the earlier you can get started the better. If something you want sells out, it' gone. In order to ensure you grab what you need while it's still there, you'll need to get a jump start on things. We recommend keeping those eyes peeled the whole week of Turkey Day, that way you can pounce on all of the things you need and not be left with no backup plan!
You might also like: Make The Drive To The New Mystic Kitchen And Tasting Room
Check Your Apps
A ton of stores and businesses will post about their sales ahead of time, which is an awesome way to plan ahead and know what kind of deals you're looking at. Be sure to browse Twitter, Instagram, and even Facebook to see what your favorite stores are posting and if they give away any hints or ideas of what kind of percentages you can expect to have off. This is a perfect way to keep your eye on the prize and be the first to know when a sale goes live.