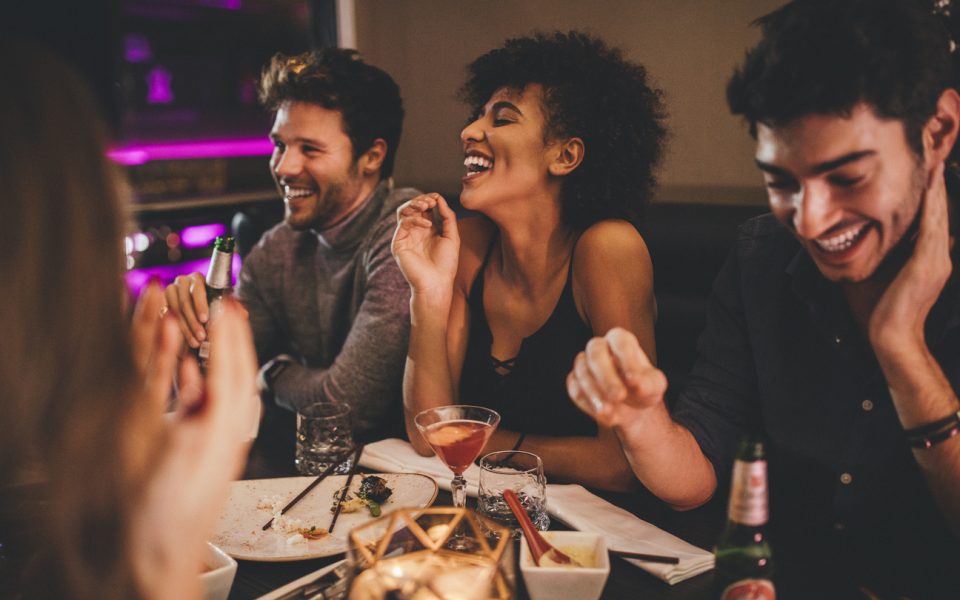 It's natural to want to get away from reality for a bit. Even those of us who love a routine also love to break it every now and then and enjoy some freedom. It also makes you appreciate that routine all the more when you do come back to it. If you're in the Decatur area and are looking for a mini getaway to a restaurant that's both dreamy and sophisticated, we know just the spot; The Mystic Kitchen and Tasting Room! It's new, it's hot, and it's the perfect place to escape to for a night of changes.
Food
The menu there is full of flavor and opportunities. Start the night off with a board or a small plate; you have so many options including a full Charcuterie Board, Crab Cake Tower, Soft Pretzel Bites, Ceviche, Carnitas Nachos, and other mouth-watering options! Once you've dipped your toes in, it's time to go big with a sandwich or flatbread, and you have TEN incredible options in this department! The Chicken Club Panini, Charcuterie Panini, Brisket Sliders, Shrimp Sliders, Herbivore Flatbread, and Chipotle Chicken Flatbread are just a FEW of the incredible meals you can find.
If you're looking for a more classic dinner, their Sweet Tea BBQ Brisket, Seared Salmon, Stuffed Portobello Mushroom, Blackened Sea Scallops, and Chicken Rojo might suite your fancy. You can't go wrong with any!
Brunch is served on Saturdays from 11 am until 3 pm, and is just as worth the short drive! Typical breakfast items include Jordans Seasonal Avocado Toast, Biscuits & Gravy Tower, and a Loaded Waffle. Other unique options include Kitchen Sink Salad, Shrimp Sliders, and Pimento Cheese Dip.
Tastings
While the tasting room is being developed, the plan is to create an experience like no other! The goal is to keep the atmosphere comfortable for a group or just a single looking for the right wine. This is the perfect spot for someone who's wanting to sample without committing — so come try something new, and who knows, you might learn a thing or two as well!
You might also like: Best Tacos In Decatur
Live Shows
Stay tuned for live shows and music at The Mystic Kitchen and Tasting Room! This is more than just a restaurant, it's an experience!