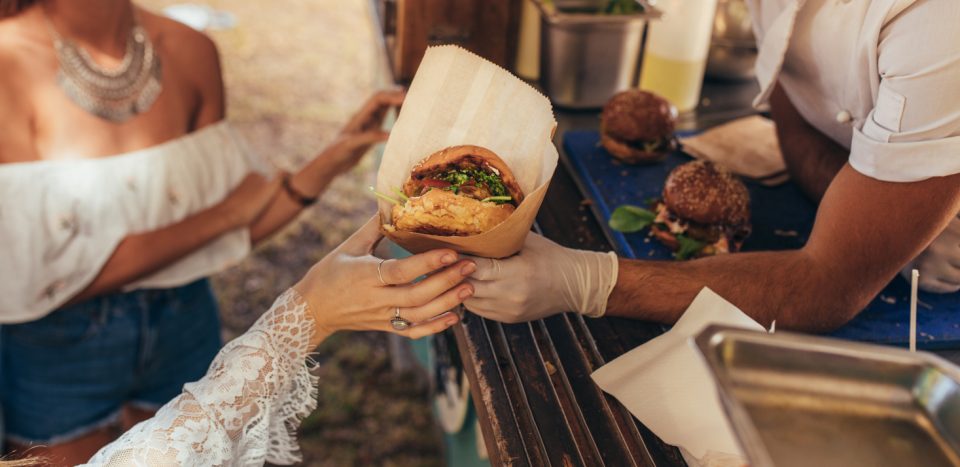 Do you ever want to try out one of the new restaurants around town but don't want to have to dress up to go out to dinner? That's totally understandable, especially if you've been really busy or just got home from a long day of work. Instead of making food for yourself or going to a sit-down restaurant, you have plenty of food truck options around town. Just because these dishes come from food trucks doesn't mean they aren't some of the best bites you can get in the local area. Try out these popular food trucks, and you will see just how good they can be.
Burrito Truck
If you're talking about the best food trucks in Decatur, Illinois, you definitely can't leave out the Burrito Truck. Don't let the simple name fool you – there's nothing simple about these out-of-this-world burritos. You can get just about anything you want in them. Plus, they are big enough for two meals if you're not ravenously hungry. This is one of the best Mexican-inspired eateries in town, so you know it's going to be really good. It may just be the ideal place to stop when you are on the hunt for a quick bite to eat.
D-Boe's Chicken and Waffles
Here's something you may not find every day in the local area. Come on out to D-Boe's Chicken and Waffles in Decatur to try some southern food at its finest. Let's face it. Who doesn't love chicken and waffles? You get to enjoy the sweetness of a waffle mixed with the savory flavors of chicken, and then you top it all off with a drizzle of syrup. It's hard not to love. And since this place has some of the best chicken and waffles you've ever eaten, it's probably a place you are going to want to go back to over and over again.
You might also like: Beat The Cold And Try These Tricks
Hut 1 Hut Food Truck
If you want to visit a food truck that really has it all, you should make plans to come out to Hut 1 Hut Food Truck. This food truck is also located in Decatur, which makes it easy for you to check it out. So, whenever you feel like getting a quick and tasty meal, visit this food truck. This stuff may be made to order, but it also comes out faster than you may imagine. Make sure you visit sometime soon.
The next time you're feeling hungry but don't want to mess with a sit-down restaurant, head to one of these local food trucks.