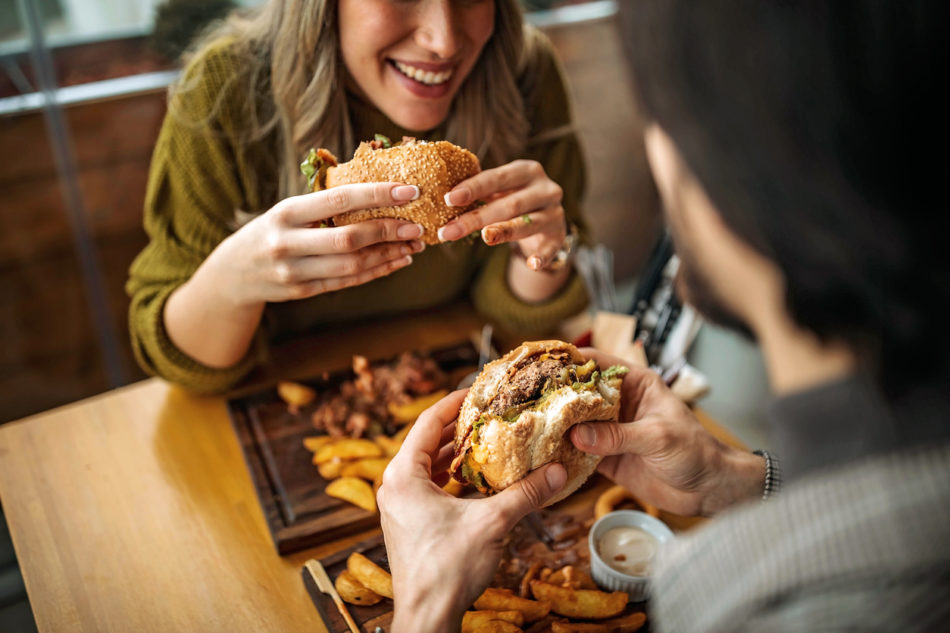 Even if you enjoy cooking, it's not necessarily something you want to do every day. The next time you need a break, head to Sliderz in Long Creek, IL. With delicious food and lots of TVs to watch the game, it's a fantastic spot to enjoy a meal at the end of a long day. Before heading out, get the details on the tastiest menu items and the fantastic service you can expect at Sliderz.
A Menu Full of Game Day Favorites
If you like to chow down on top food items while watching the big game, Sliderz is an excellent place to go. The menu is full of game-day favorites, including boneless and bone-in wings, nachos, and pizza.  Oh, and the twisted turkey sandwich is always a massive hit during big games. You'll get shaved turkey and honey mustard on a pretzel roll. Even if you aren't normally a big fan of honey mustard, try it on this. It can perfectly pair with the pretzel roll and shaved turkey, making gameday all the more delicious.
Mouthwatering BBQ
People from all around stop by Sliderz to try the Notorious PIG BBQ. There are so many fantastic BBQ choices, but the pulled pork and smoked chicken stand out. Be sure to add some mac 'n cheese and baked beans to the plate as well. You definitely won't be hungry when you leave the restaurant.
The Best Bologna Sandwich Ever
You've probably never ordered bologna at a restaurant. However, you'll want to give the smoked bologna sandwich at Sliderz a chance. In fact, it's so good that it often sells out, so be sure to order it if you have the chance. Pair it with some fries, and you'll have quite the meal.
Creative Burgers
Sliderz is also known for its creative hamburger options. The Spicy Peanut Butter Burger stands out on that front. It might sound strange, but it's absolutely divine. It has the perfect blend of flavors and just enough of a kick that you'll want to keep your water glass nearby. If you're an adventurous eater, this is something you don't want to miss. Even if you aren't big on adventure, this burger is still worth a taste.
You might also like: Everything You Should Know About Oil Changes
Enjoy the Excellent Service
Sliderz is about more than delicious food and game day fun. It's also about the atmosphere. One reason the atmosphere is so on point is the excellent staff. The men and women who work here will make you feel like family. If you go often, you'll get to know the staff and look forward to seeing them when you grab a bite to eat.
With so many reasons to go to Sliderz, you're probably ready to head over today. The food is reason enough to go, and you'll double the fun if a big game is on.